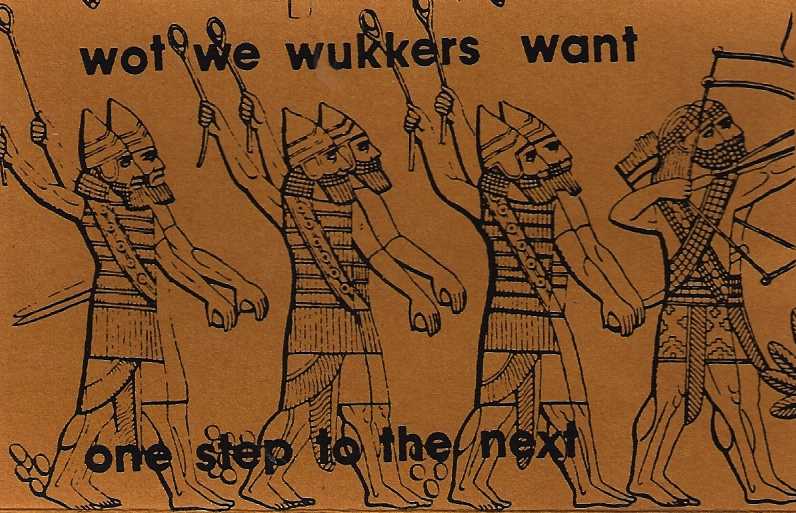 phonotext.ca is a project initiated to develop an open index of sound recordings related to Canadian poets and poetry. The function of the site is simple: to locate sound recordings related to Canadian poetry and poetics; to compile and organize all relevant bibliographic information for each recording; to list where analog recordings are physically located and can be accessed; and to provide links to digital recordings available on the Web.
The primary aim of the project is to assist interested listeners so they may access recorded materials, while at the same time creating a document that details the breadth of phonopoetic practice in Canadian poetry. The index will also serve as a tool to assist archivists and librarians in locating and preserving materials always under threat of being lost or discarded.
In addition to the index, the site will host a digital library of critical texts and phonotexts that explore the intersections of the sound arts, performance, and poetics that, together with the index, will provide a valuable resource for researchers and students interested in the sonic, embodied, and medial aspects of poetic practice.
If you would like to contact phonotext.ca, please email: phonotext.ca [at] gmail [dot] com.
phonotext.ca: Towards a General Index of Literary Audio
A talk on the project for the Literary Audio Symposium at Concordia University, 2 December 2016.