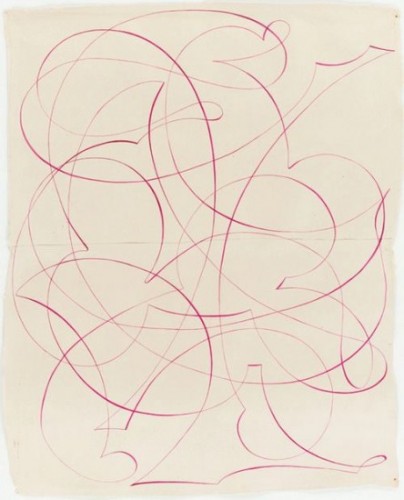 The Poetry Folios, for Hobo magazine.
Beginning in 2012, I edited and introduced three folios of new poetry for the French film and fashion magazine, Hobo.
The first folio featured new work from Ken Babstock, Jeramy Dodds, Helen Guri, Matthew Tierney, and Shane Book. The second folio featured new work from Ariana Reines, Charles Bernstein, Ben Mazer, David Seymour, Erín Moure, Gary Barwin, Louise Cotnoir, Oana Avasilichioaei, and Tim Lilburn. The final folio featured new work from Eric Baus, Laura Broadbent, CA Conrad, Aisha Sasha John, Shiv Kotecha, Andrew Szymanski, Divya Victor, and Jacob Wren.
+
Image by Elliott Puckette.