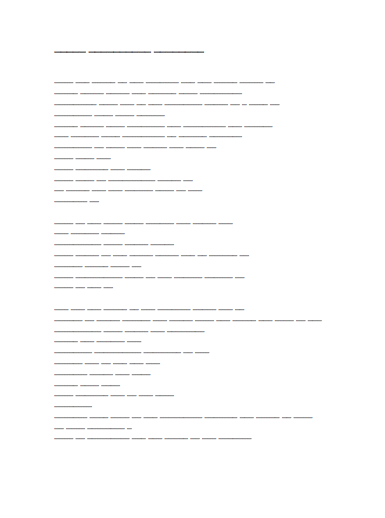 THE DARK WOULD language art anthology
Edited by Philip Davenport.
With work from Fiona Banner, Jerome Rothenberg, Rosemarie Waldrop, Robert Grenier, Lawrence Weiner, Ron Silliman, Fiona Templeton, Geraldine Monk, Robert Fitterman, Amaranth Borsuk, Kenny Goldsmith, Caroline Bergvall, Christian Bök, Vanessa Place, Maggie O'Sullivan, Charles Bernstein, Emily Critchley, Derek Beaulieu, Steve Giasson, Jenny Holzer, amongst others.
Apple Pie Editions, London, 2013.